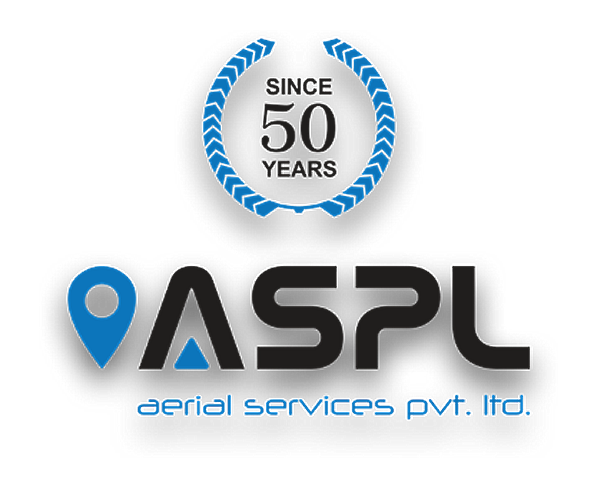 AERIAL SERVICES PVT. LTD. IS THE AUTHORIZED DISTRIBUTOR AND SERVICE CENTRE IN INDIA FOR GARMIN | HAIYANG | DIGITAL YACHT | DRIFT | AMEC | ENTEL | ALINCO
Aerial Services Private Ltd. (ASPL) is the trusted supplier of GPS Navigation and Communication devices in India, offering a diverse range of Marine, Aviation, Outdoor, and Fitness Products. With over two decades of experience as an Authorised Sales and Services Distributor, our knowledge-based and technology-driven organisation is staffed with well-informed, trained, and experienced engineers who provide comprehensive pre- and post-sales support.
Our areas of expertise encompass Supply, Installation & Commissioning, Training, Repair & Maintenance of all Navigation & Communication equipment. Headquartered in Mumbai, our robust distribution network extends across India, serving a wide array of esteemed clientele, including the Air Force, Navy, Army, Coast Guard, Ministry of Defence, HAL, BEL, NAL, HVF, CVRDE, F.S.I, S.O.I, and a multitude of government, semi-government, corporate, and multinational organisations.

AERIAL SERVICES PVT. LTD. IS REGISTERED ON GOVERNMENT E-MARKETPLACE (GEM)
Government E- Marketplace is a platform to facilitate and enable easy online procurement of goods and services required by several government departments, associations, and public sector undertaking in India.
>>The Prime Minister, Shri Narendra Modi Assessing Gujarat Cyclone using Aerial Service GPS-AERA-760