AERIAL SERVICES PVT. LTD. IS THE AUTHORIZED DISTRIBUTORS AND SERVICE CENTRE IN INDIA FOR ICOM | GARMIN | HAIYANG | DIGITAL YACHT
We have a well-trained staff renowned for their technical expertise and a facility equipped and certified (by GARMIN International and the Director General Civil Aviation, India) to handle procurement, installation, training, interfacing, warranty replacements, repair and maintaining Garmin GPS Receivers in India. The superiority of our services to the Indian Navy, has resulted in the standardization of Aerial Services Pvt. Ltd., for the maintenance of Garmin GPS Receivers for the entire Naval fleet which includes fixed and rotary wing aircraft, our sole A/c carrier, submarines, destroyers, marine commandos, submarines, gun-boats, etc.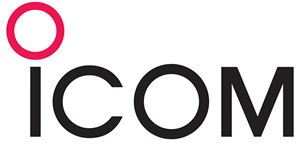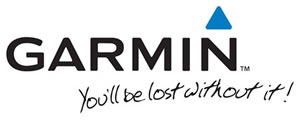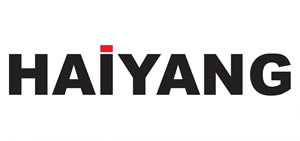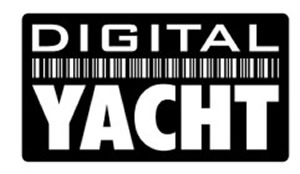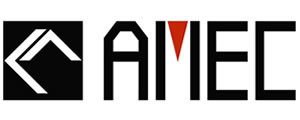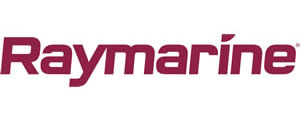 New Arrivals
Popular
Stay up to date with the latest in fitness, outdoor, flying and Marine products. Most on offer exclusively from Aerial Services.
Aviation
ALL YOUR FLYING NEEDS
Unlock the full potential of your flying. We offer a wide range of navigation and support for different classes of aircraft and pilots
Marine
MARINE DEVICES
We offer a host of products that completely take care of you on the water. Shop for Fishfinders, radars, transducers chartplotters and safety gear
Wearables
TRACKING YOUR ACTIVITIES
Get the latest and best in wearable tech with fitness trackers, wearable cameras, smart watches, heart rate monitors, and GPS trackers
Sports and Recreation
PICK YOUR ACTIVITY
We offer the broadest range of smart devices for cycling, swimming, running, trekking & for the road.
Outdoor GPS
BE ADVENTURE READY
Durable devices that go wherever you go and track your precise location along the way. Go farther than ever before when hiking and finding adventure